Building A House Or A Commercial Facility? Need A Septic System? Need To Relocate Your Sprinkler Heads Or Have A Failing Septic System? We Can Help You With Whatever Your Needs Are.
Services
On-site sewage facilities (O.S.S.F.) are wastewater systems designed to treat and dispose of effluent on the same property that produces the wastewater.

Environmental Resources will perform a Site Evaluation and Soil Analysis on your property; we will use this information to design and permit your O.S.S.F. to meet your needs as an owner as well as the needs of the permitting authority.
Consultation
Customer satisfaction is very important to us, which is why we have a detailed consultation with each customer prior to the design process. This allows us to find out what you need as an owner and explain to you what is expected by the State and County.
Site Evaluation
A site evaluation is required for each project. A field inspector will come to the project site and take measurements of any structures located on the property. They will also investigate the water source for the property and locate any existing wells that are located on adjacent properties.
Soil Analysis
During the site evaluation, a soil analysis will also be performed. The soil is an important part of the design process. It allows us to determine what type of septic system will be appropriate for each property. We will probe the soil in order to physically see the type of soil on the property as well as use other methods provided to us by the State.
Septic Design
Once the consultation, site evaluation and soil analysis are complete the design process can begin. Each project will be designed based on findings by the site evaluator, information given during the consultation and rules and regulations set forth by The State of Texas and the permitting authority. With this design an installer of your choice will have the ability to properly install the septic system.
Permits
Each county in Texas has its own permitting authority. We will complete a design that pleases whatever county your project is within. If your property is located within a city limit we will complete a design for the Texas Commission on Environmental Quality (T.C.E.Q.). We will provide you with the appropriate application forms and make sure all paperwork is properly filled out and signed. We will turn in your application with our design packet and oversee the approval of the design on your behalf.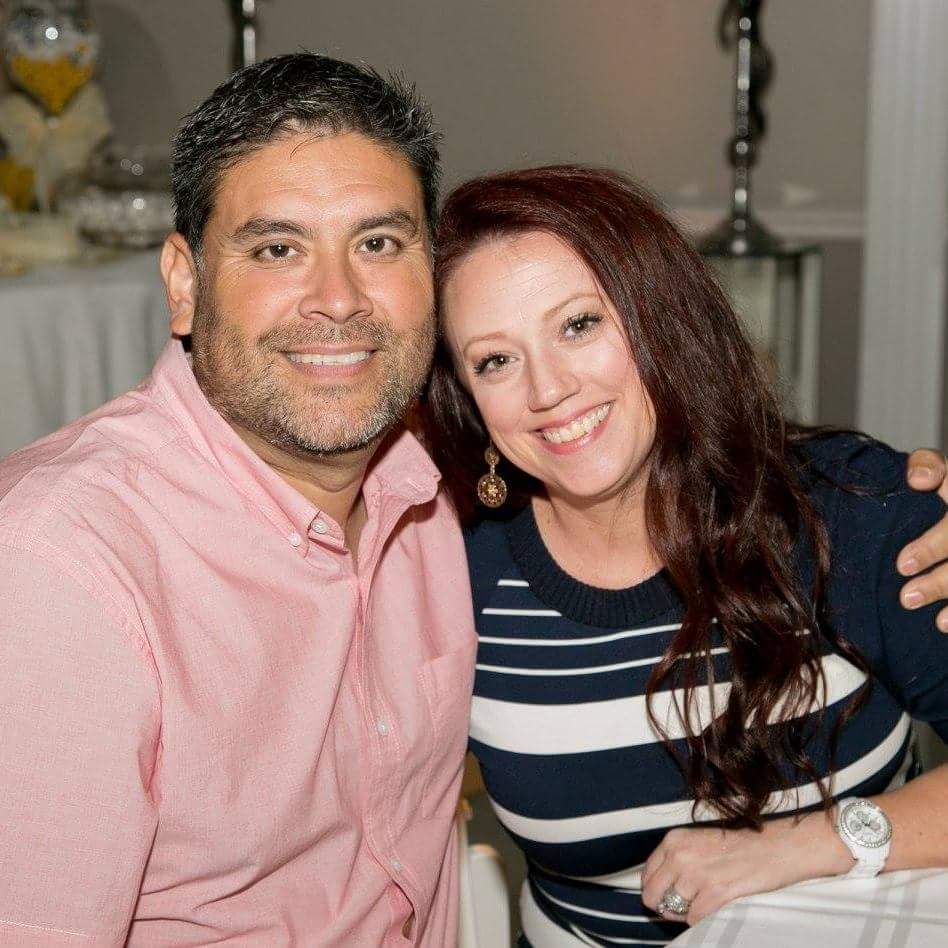 John & Brandi Sainz
John and Brandi have been in the On-Site Industry for 20 years. John started his path in this field by installing and maintaining septic systems from 1994 to 1998. He was then offered a position at Montgomery County Environmental Health as an Inspector and plan reviewer.

In 2000 Brandi went to work for Montgomery County Permitting Department as a permit clerk. They quickly realized that they worked as a team very well! In 2003 Environmental Resources was born and John and Brandi went to work full time to grow the company.

Over the past 14 years their customers are what keep them going. Customer satisfaction is very important to them and the continued success of Environmental Resources is a direct result of this.
Ready to get started?
Please have the following information ready:
-Legal Description of the property
-Survey, Plat, or Metes and Bounds of Property
-Property Address and Directions
-Floor Plans of Home and Plot Plans for Residential
-Civil Plans for Commercial


Notice:
By submitting this form, I authorize & acknowledge financial responsibility for Environmental Resources to do a full site evaluation and septic design on above named property.